WELCOME

 TO THE PEN FLORIDA ROYAL RANGERS WEBSITE!
You will find Information for everything going on in the District including News, Training, Event, and Contact information.  Please have a look around. If you would like to know more about what Royal Rangers is click here.
Junior Training
Junior Training Camps coming 
In December Check Below
Get Training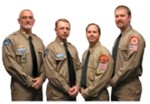 Want to find out more
about training? Go Here
Start an Outpost

Start an Outpost!  Find out more here
Reporters Needed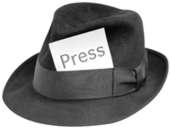 Hey guys, running a site is not an easy task. We could just make up news to post  but a Ranger is HONEST so If you have news let us know!
We will post almost anything that is useful for others in the District.  So, as long as its not your grocery list
submit news here