Ranger Safety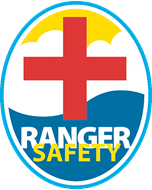 It is the responsibility of all Royal Rangers leaders to take every action needed to ensure the safety of the boys within their care. Ranger Safety is an online course that provides every leader with vital information on child safety practices and proper supervision. This course is required to be taken every three years to provide leaders with up to date changes and to refresh their memory on this vitally important topic.
To download the latest Ranger Safety Online Start Guide (revised as of January 3, 2022), click here.
To get started with Ranger Safety, click here.