Ranger Foundations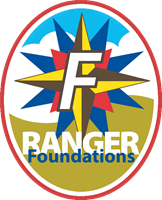 Ranger Foundations is an online or a combined online & hands-on classroom experience that teaches new leaders the foundational principles of how to run successful outpost meetings, how to use & access the Royal Rangers curriculum and advancement system, program structure, uniforms, and much more.
To download the latest Ranger Foundations Online Start Guide (revised as of January 3, 2022), click here.
To get started with Ranger Foundations, click here.