PEN FL District Royal Rangers is offering $50 towards NRMC registration
(@ Camp Wilderness 2019) for any Commander who signs up at POW WOW!
The camp is expected to cost $180 (chartered outpost discount), which means you get to attend for only $130!!! (final price may vary)
The dates are still being set, but targeted for January 2019.
So, if you're pursuing your "Advanced" Outpost Leadership Level, or just want to be the best Commander you can be, make plans to attend NRMC, close to home, and sign-up at Pow Wow!
Check back here and we'll have a signup and payment form.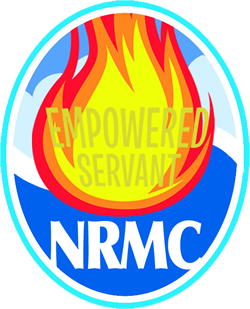 National Rangers Ministry Camp will give instruction in basic outdoor skills and activities providing leaders with the skills needed to take their Ranger boys on exciting outpost activities outside their normal weekly meeting times. Instruction in effectively implementing the team/patrol method will be offered as a means to facilitate junior leadership development. Also, leaders will be challenged to connect with God and explore spiritual manhood.